I look good even on profile.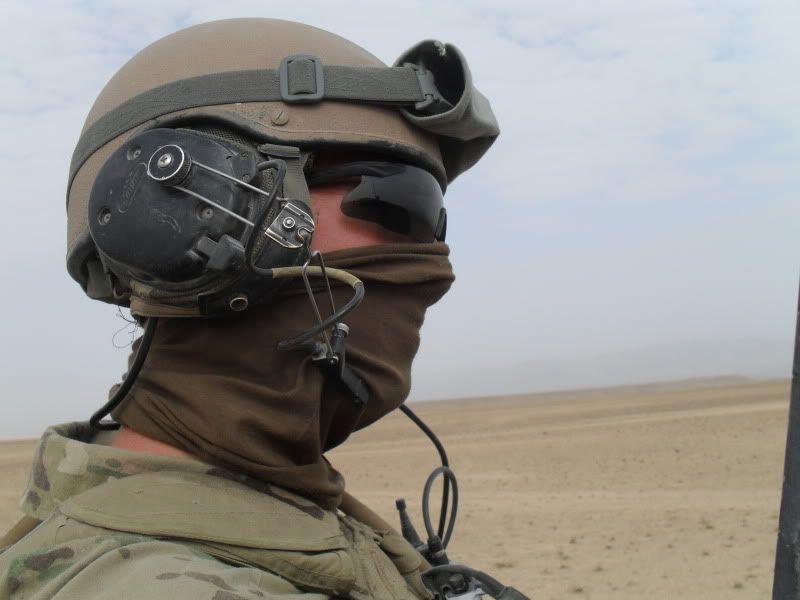 K's and k's of rock and sand.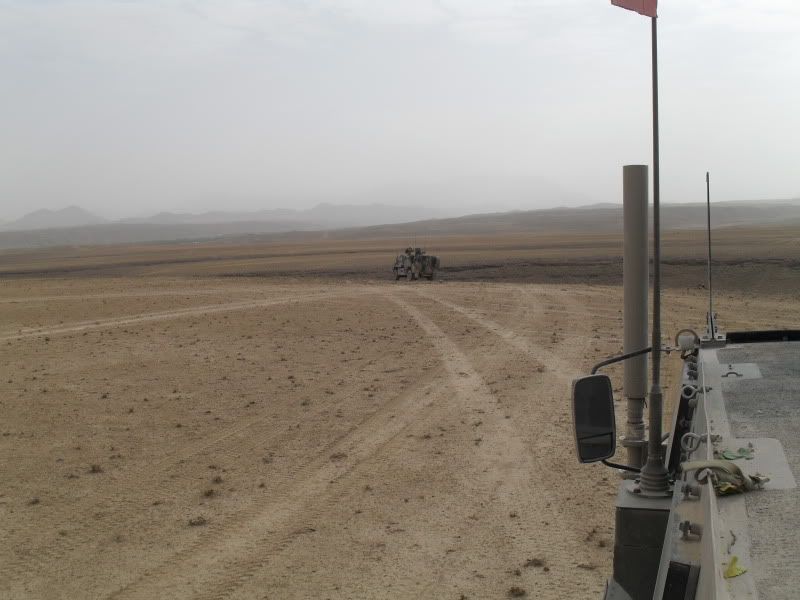 Yep, more sand.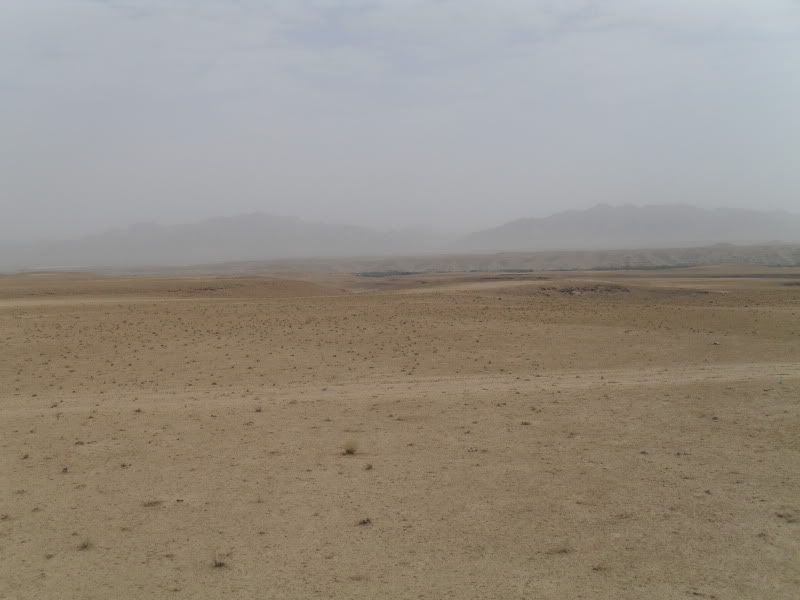 Those little holes are not termites.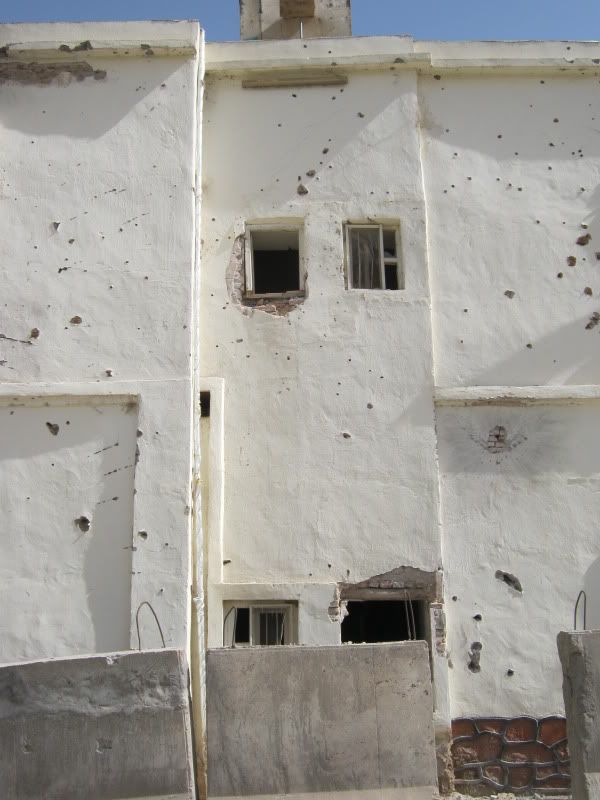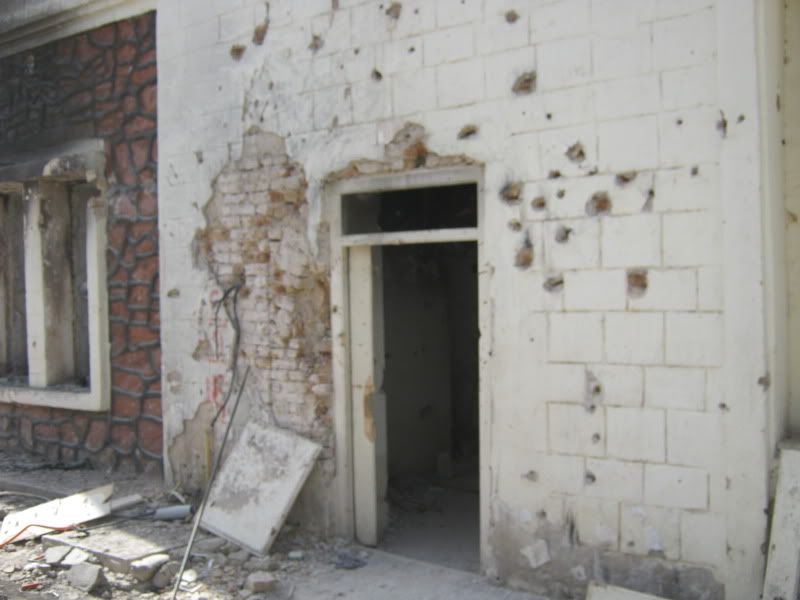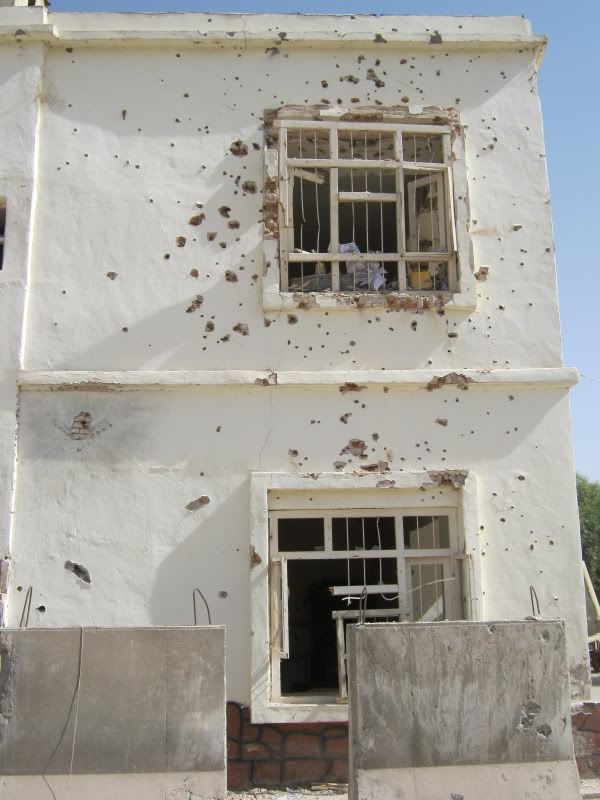 The smudge marks are RPG hits.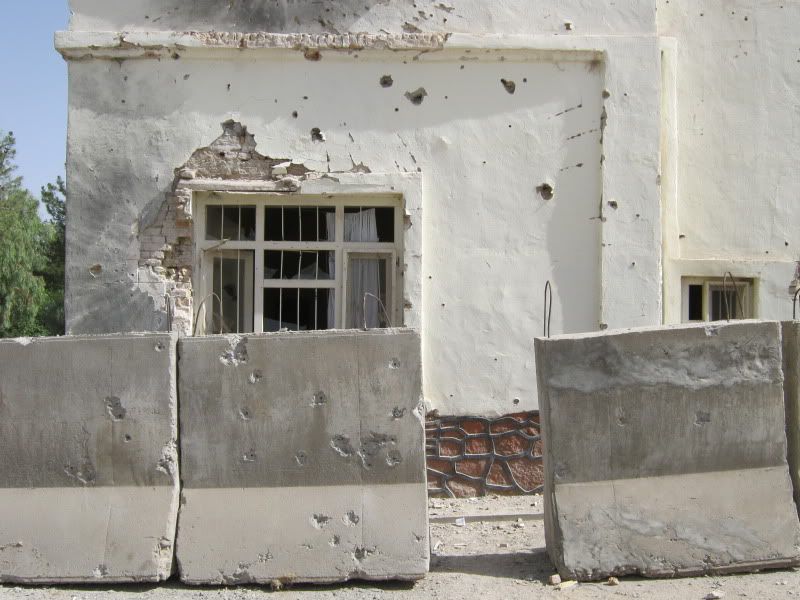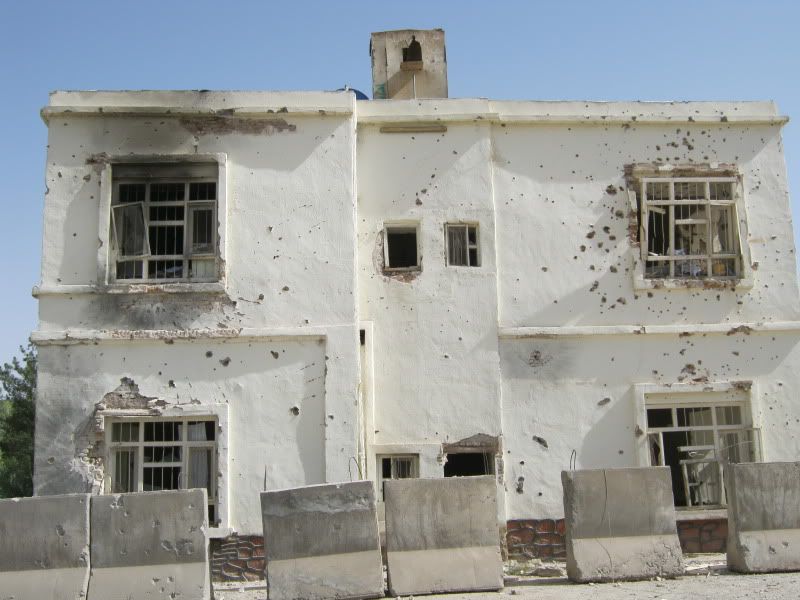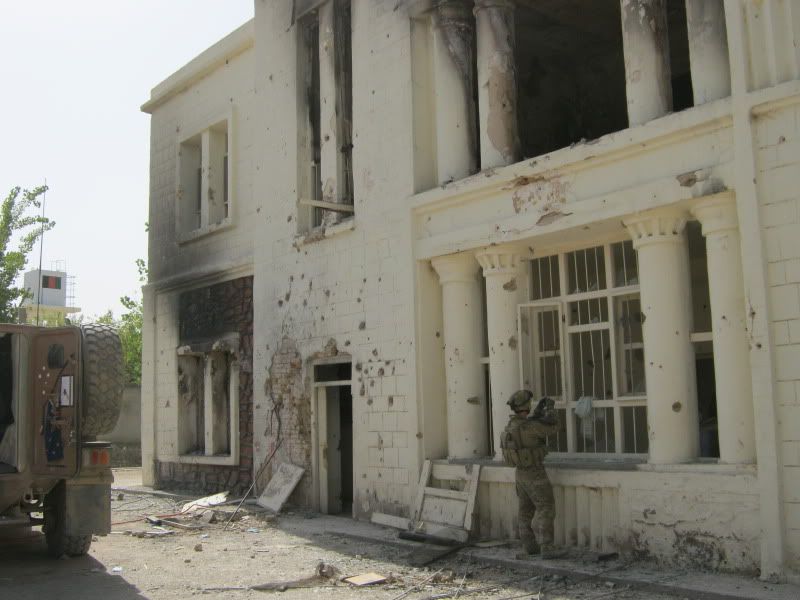 Check point, RPG hit just on the left side, made the whole thing shake but it held together.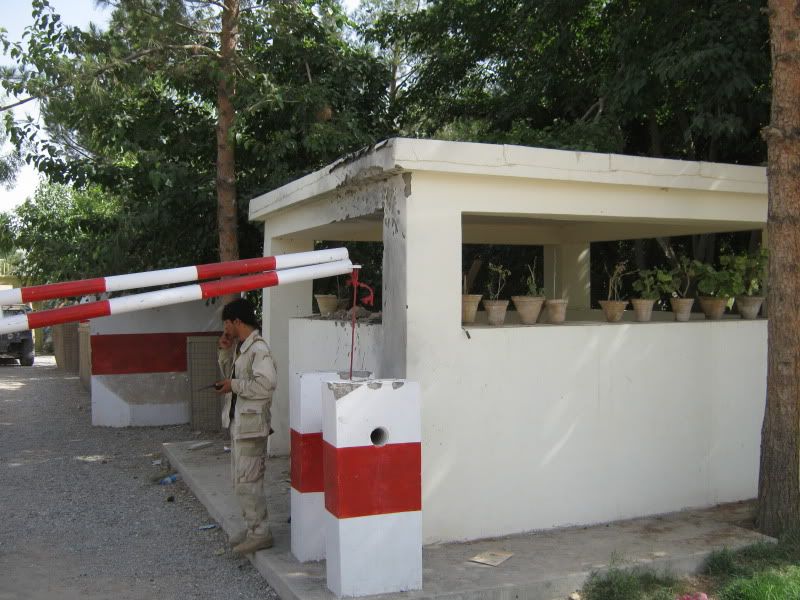 My bed space.
I'm good looking front on too.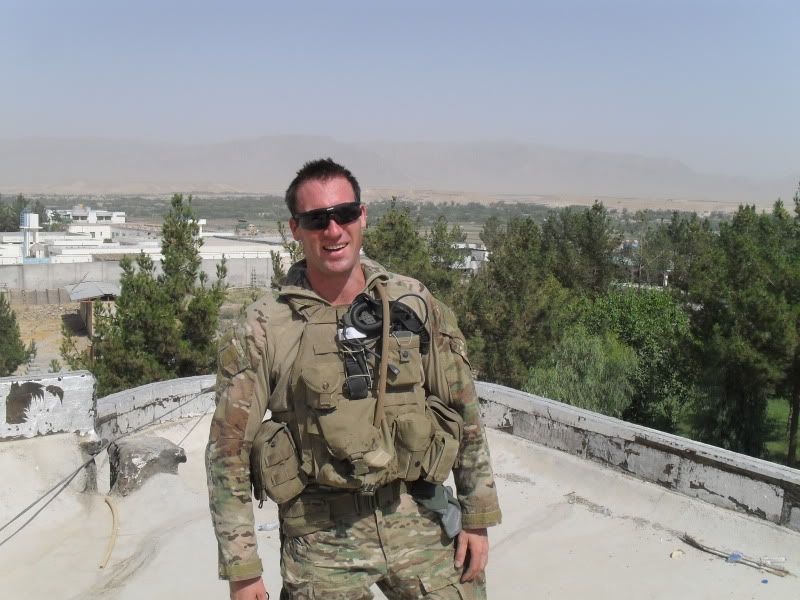 Side by side, 'mericans and aussie's. (AS left/US right)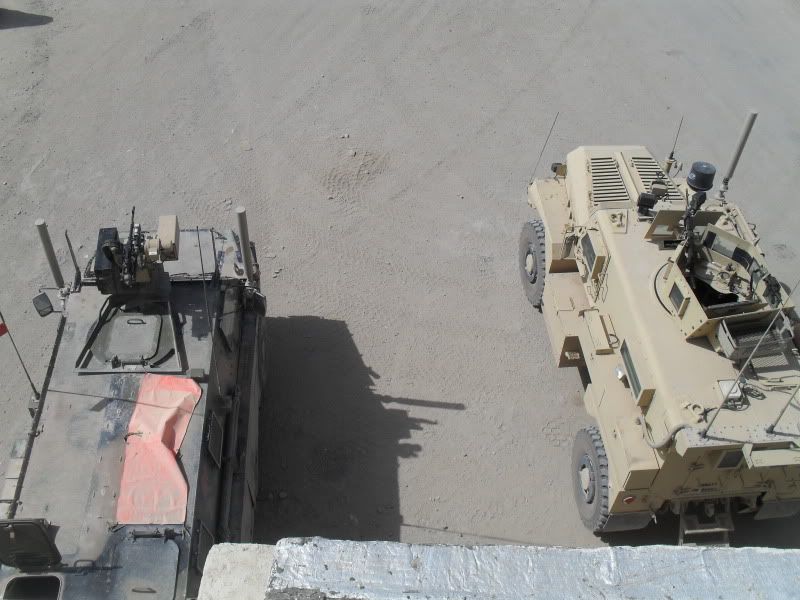 Will get more up as soon as this stupid internet lets me.