Yup, just some random art of mine. Enjoy.
Note: I don't have any fancy drawing stuff, so all of my art is done with my mouse on chickensmoothie.com 's oekaki with the built-in art tool, or with mspaint 2003. On a rare occasion I use xat chat's doodle, but hardly anything will be from there. Also, some of the chickensmoothie stuff will have the art signature "steampunk" that's because that was my username there.
---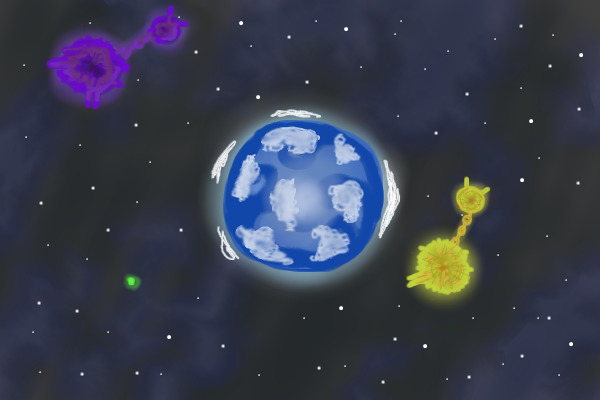 My first attempt at drawing some lineless art. It's Skaia, Prospit, and Derse.
---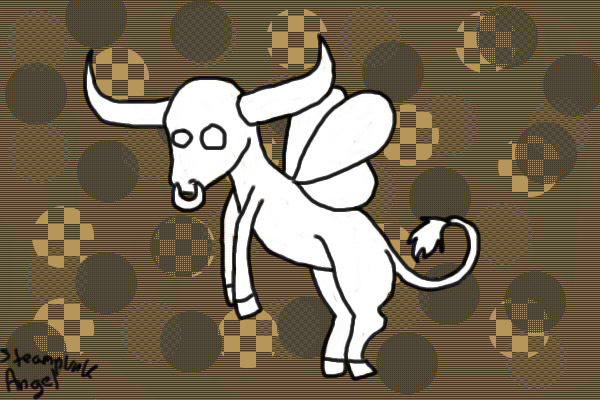 Yay! It's Tinkerbull! }: )
---
LET'S DO THE FORK IN THE GARBAGE DISPOSAL!

---
Random anthro. Eeeeyup. This is my most recent doodle. I'm getting better! ^-^